About Us
Unica Construction Is An Upcoming Engineering Construction Firm.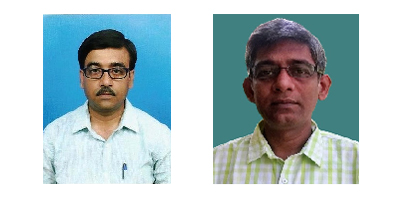 Formed in the year 2008,we are an organization undertaking constuction works, like construction of Building , Power plant,industrial projects & Turnkey project services to clients who value diligence, resourcefulness and creativity in a partner. Our focus is to provide the finest and most comprehensive commercial and industrial construction services in Kolkata. Our group has been engaged in designing of modern houses and apartments, inteior design project, repair, renovation contracts, build plans and building estimation.
Unica Construction is dedicated to sustainable development. Every project and endeavour that we undertake adheres to stringent corporate standards, ensuring that everything that we do has a positive impact on the environment and the world around us. The company aspires and endeavors to meet client's requirement to the maximum. Our expertise team works with the real estate owners to custom design plans for any construction project. We offer our services for construction as per your total requirements.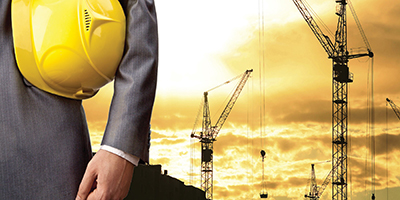 We offer the full range of commercial construction services to support our clients in both the private and public sector. From preconstruction to project closeout, we understand that flexibility is key to meeting the needs of the many different markets we serve.
Unica Construction is a business based on trust. We are consistently associated with the high standards of service, quality, personal attention to clients, and integrity. Because of this reputation the company has the privilege of leading some of the high profile projects.We remain true to our founding values of quality, honesty and hard work.