Our Mission
• We believe in achieving and maintaining leadership position in most of our activities.
• We believe in total customer satisfaction. In achieving this every employee at every level has an important role to play to take care of qualities, safety and speed.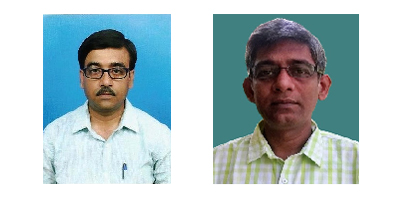 • We believe in providing job satisfaction to our employees as a prime motivation.
• We believe growth in absolutely necessary, not only to meet increasing cost but more importantly to provide opportunities for career development to our employees.
• We treat our sub-traders and suppliers with respect to cultivate a team approach where experience is applied with dedicated enthusiasm.
• We use value engineering, effective construction practices and hard work to deliver the construction.
• We believe in strictly abiding by all the rules and regulations of the State and Central Governments, Local authorities, paying our dues promptly in matter of PF, Sales Tax, Income Tax, Service tax etc.We believe if we abide by this credo, we will achieve our profitability goals.
Our Vission
We Believe In Creating Solutions Based On Understanding Of Customer Needs And Preferences.
Our well thought vision, motivates us to reach up to the customer's expectations and ensure their delight at all times. To be known for our authenticity, hard work and largely excellent quality work. Our Vision "think big and make dreams a reality ".
Earn good will and market respect for the company. Share some profit in development of society by helping poor people, planting trees in localities.